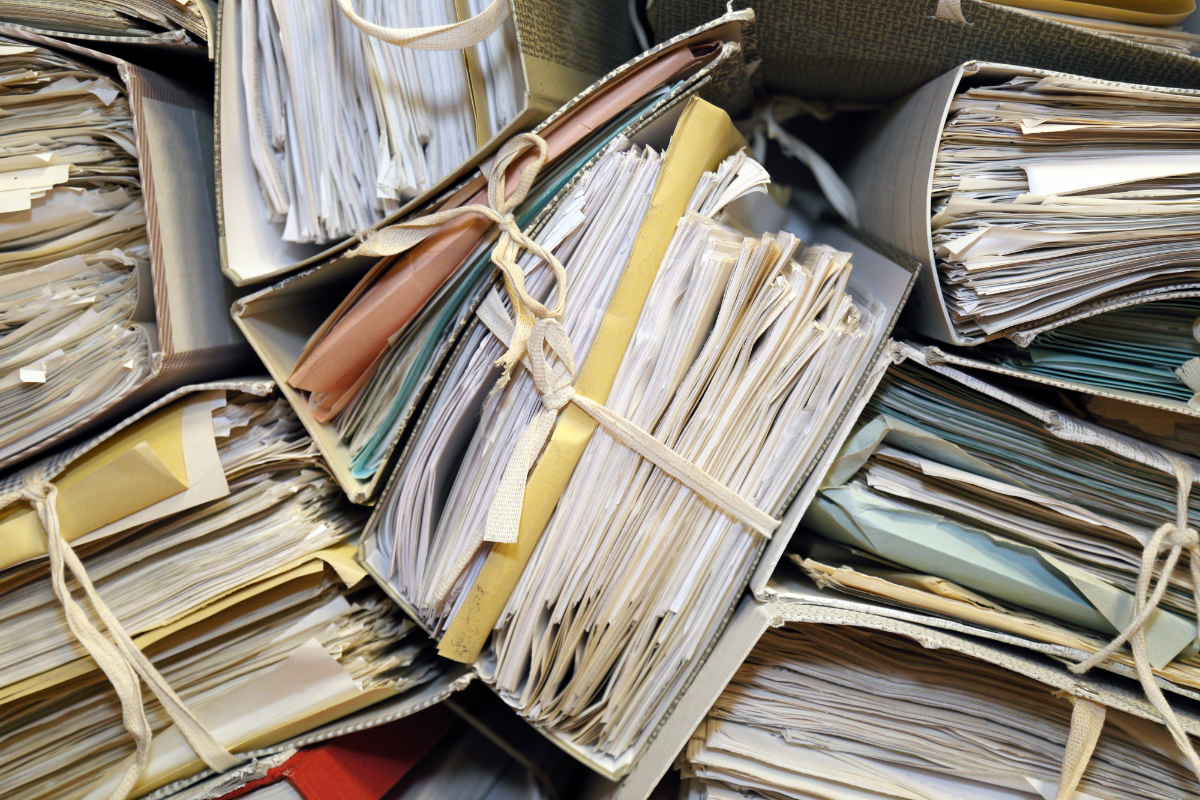 Revamp Your Financial Records with Irene Consulting Firm's Bookkeeping Clean-Up Services
When it comes to running a successful business, accurate financial records are the cornerstone of informed decision-making. For business owners in Atlanta seeking reliable bookkeeping clean-up services, Irene Consulting Firm stands ready to transform your messy books into a structured and accurate accounting process. With a team of experienced professionals and a commitment to excellence, we offer comprehensive bookkeeping clean-up solutions tailored to your specific needs.
The Consequences of Disorganization in Bookkeeping
One of the key aspects of successful bookkeeping is organization. Without proper organization, your books can quickly become messy, inaccurate, and inefficient. Constant use of bookkeeping software, such as QuickBooks, without regular maintenance can lead to several pitfalls that can negatively impact your business.
Firstly, disorganization can result in errors in your books. When transactions are not accurately inputted or files are misplaced, it can lead to discrepancies and inaccuracies in your financial records. This can lead to miscalculations, incorrect financial statements, and even legal and compliance issues. For instance, if your books are not properly organized, you may miss important deadlines for tax filings, resulting in penalties and fines.
Secondly, disorganization can hinder productivity and waste valuable time in Quickbooks cleanup services. When you spend hours trying to navigate through a cluttered and unorganized bookkeeping system, you are taking away time that could be better spent on other critical business tasks. This can lead to decreased efficiency and productivity, which can directly impact your bottom line.
The Benefits of Bookkeeping Cleanup and Maintenance
Fortunately, there are solutions to overcome the challenges posed by disorganization in bookkeeping. Regular bookkeeping clean up and maintenance of your bookkeeping platform, such as QuickBooks, can bring numerous benefits to your business.
First and foremost, bookkeeping cleanup and maintenance can help ensure the accuracy and reliability of your financial records. By thoroughly reviewing and organizing your transactions, files, and accounts, you can identify and correct any errors or discrepancies, ensuring that your books are accurate and compliant with accounting standards. This can give you peace of mind knowing that your financial data is reliable and trustworthy.
Secondly, bookkeeping clean-up services and maintenance can improve productivity and save valuable time. By decluttering your bookkeeping system, you can streamline your workflow, making it easier and quicker to access and input data. This can free up time that can be better utilized for other important tasks, such as growing your business, servicing your customers, or developing new strategies.
Navigating the Bookkeeping Clean-Up Process
We acknowledge that tackling messy books might seem overwhelming. That's why we designed our bookkeeping clean-up process to be transparent, collaborative, and stress-free. Here's how it operates:
1. Comprehensive Evaluation: We begin by analysing your current financial records and identifying discrepancies, inaccuracies, and problem areas.
2. Tailored Cleanup Strategy: Based on our evaluation, we devise a tailored accounting clean-up strategy. This plan outlines the measures we will take to restore order to your financial records.
3.  Methodical Execution: Our team of experts meticulously carries out the clean-up plan, addressing each identified issue with precision and care.
4. Regular Communication: Throughout the process, we maintain open communication with you, keeping you updated about progress and any significant findings.
5. Quality Assurance: Before deeming the clean-up complete, we conduct a thorough quality assurance check to ensure the accuracy, organization, and readiness of your financial records.

Bookkeeping Clean-Up Checklist: Your Path to Clarity
As part of our commitment to transparency, we provide a bookkeeping clean-up checklist. This checklist outlines the key steps we take to overhaul your financial records:
1. Chart of Accounts Review: We evaluate the structure and organisation of your chart of accounts to ensure it meets the requirements of your business.
2. Analysing Accounting Software: Our specialists analyse your use of accounting software and make any necessary modifications for greater precision and productivity.
3. Reconciling Bank Transactions: We compare your bank statements to your accounting records, identifying and rectifying any discrepancies.
4.  Correcting Accounts Payable and Receivable: We rectify accounts payable and receivable records, ensuring accuracy of outstanding balances.
5. Evaluating Balance Sheets: Our team examines your balance sheets for errors and inconsistencies and corrects them.
6. Validating Tax Records: We ensure that your financial records and tax return documentation are in accordance for compliance purposes.
Experience the Transformation of Your Financial Records
With the bookkeeping cleanup services of Irene Consulting Firm, you can transform your disorganised books into precise, organised, and insightful financial records. As a devoted collaborator to Atlanta businesses, we understand the difficulties of maintaining accurate financial data. Our team is committed to furnishing you with a customized bookkeeping clean-up solution that empowers you to make informed decisions, ensure tax compliance, and propel your business's growth. With Irene Consulting Firm, you can say farewell to disorganised records and welcome to monetary clarity.